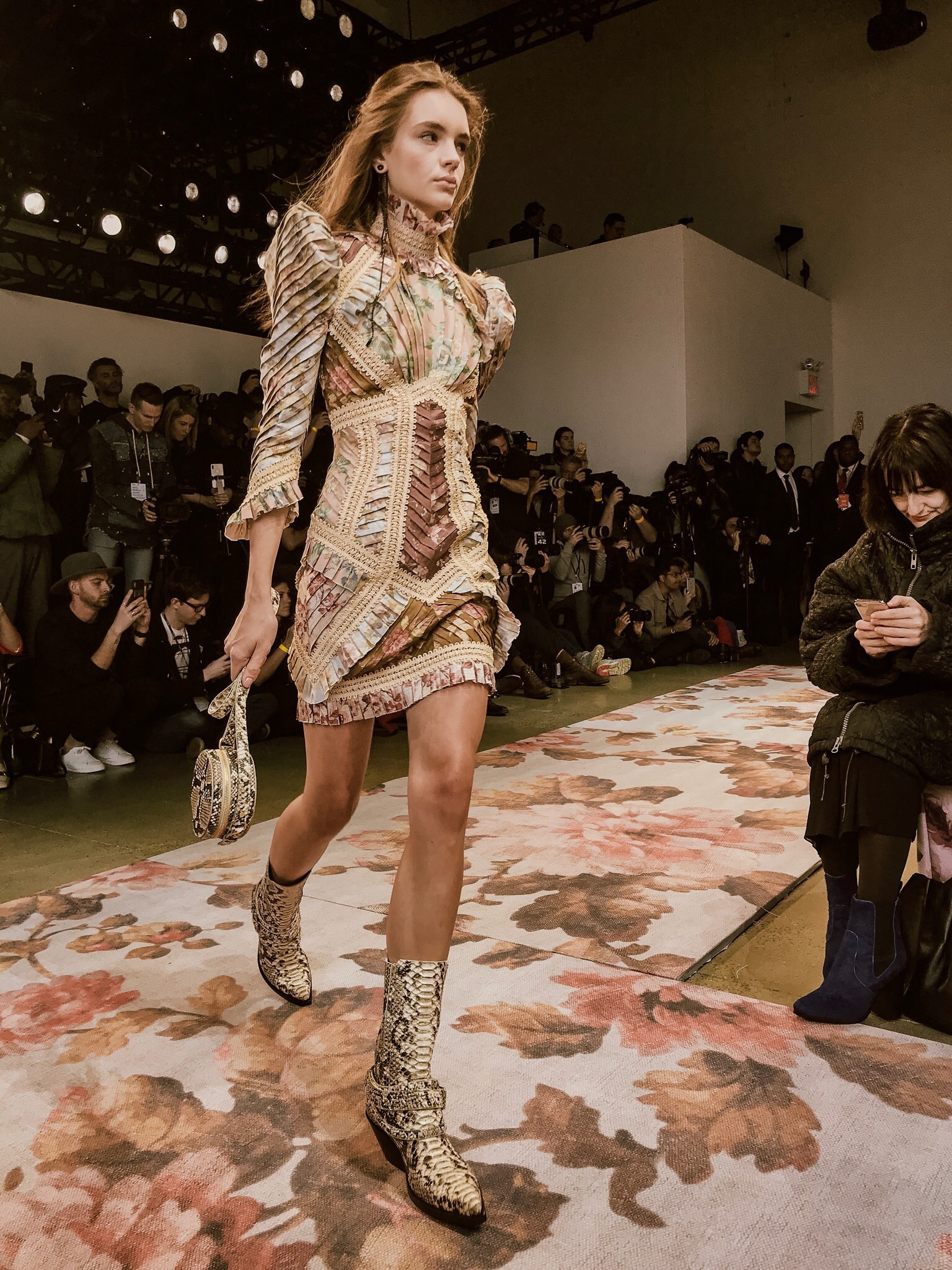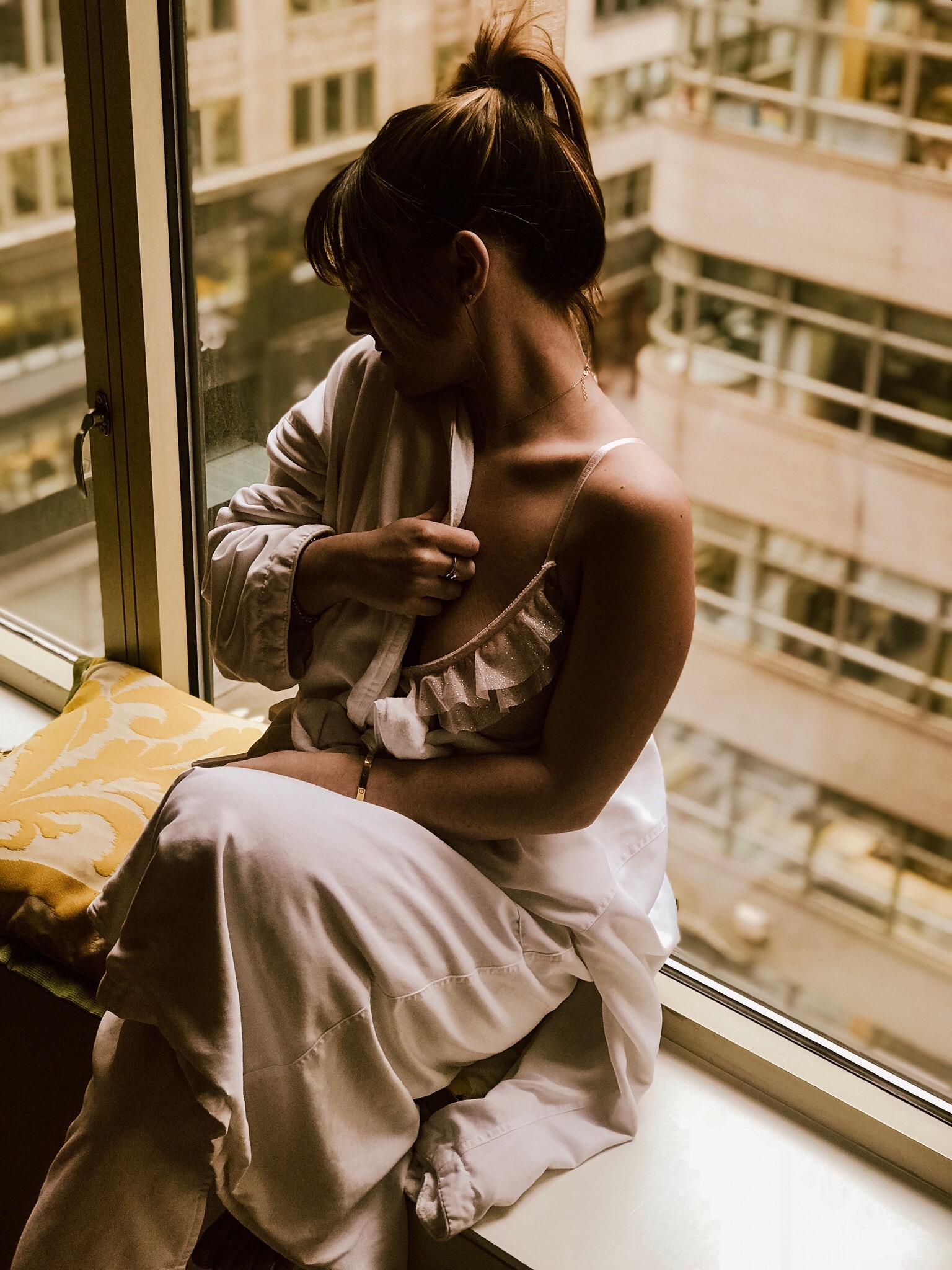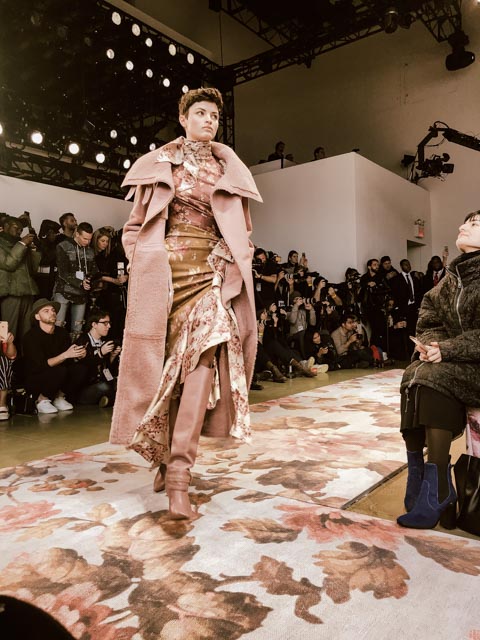 - FASHION PHOTOGRAPHY -
As a fashion blogger myself, I know what you're looking for. Whether it's sponsored posts, lifestyle images, fashion events, etc. I know I can capture it for you, cause I already know what your looking for!
I'm all about helping each other grow!
- $200 -
One hour shoot | 4 outfits | 100 final photos | Professional editing | Full resolution final images | Photos delivered via online gallery
- FITNESS PHOTOGRAPHY -
I love capturing fitness and showing others what our bodies can do! It's incredible what fitness professionals do, I love capturing the movement they make!
- $200 -
One hour shoot | 4 outfits | 100 final photos | Professional editing | Full resolution final images | Photos delivered via online gallery