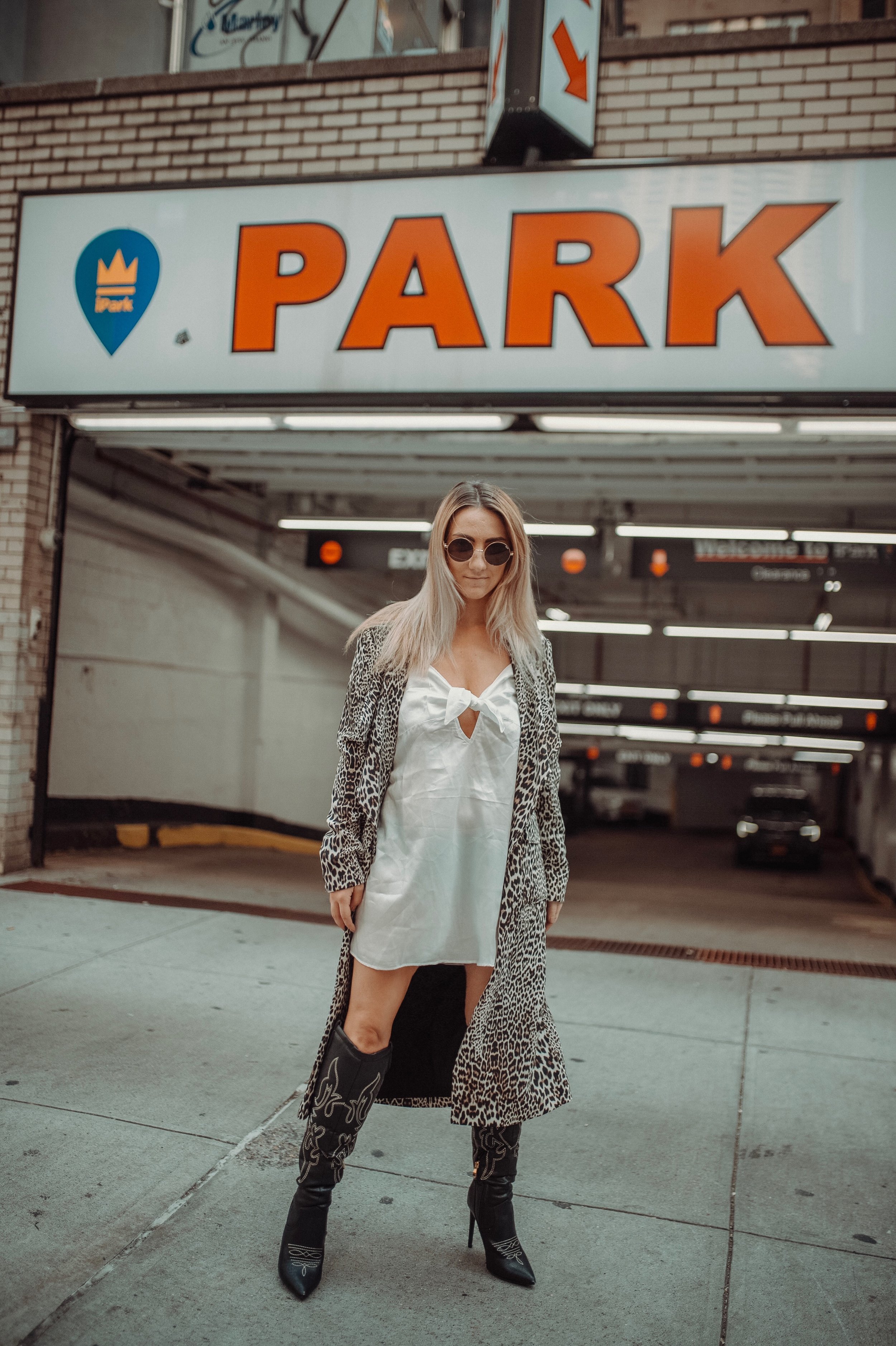 Day 3 of NYFW was actually my fifth day in the city! If you count the two days of photo shoots, LIM college panel discussion with Fashion Mingle, and the ever evolving events that happen during fashion week. So you can probably imagine the exhaustion at that point! Nevertheless actual day 3 of shows were nothing shy of amazing! Jonathan Simkhai being my all time favorite of the entire week.
After several seasons of attending NYFW shows, I think the presentation style "shows" are my favorite. Not only are they more personal but they give you the chance to appreciate the designs and then mingle and meet some of the best people in the industry! Jonathan Simkhai's presentation was exactly that. However my absolutely favorite part was getting to see the behind the scenes. Seeing how the designer interacted with his models, the photographers, that event staff, his team, not only made me appreciate his brand, but him as a person in this industry.
I've heard some horror stories about designers and how they treat people. So seeing first hand the artist and the environment he creates with his team was truly impressive. Each season I gain more and more respect for those behind the scenes. Well cheers to another NYFW in the books!
Ps. If you missed my IG stories during NYFW, you can find everything on my "NYFW" highlight on my Instagram!